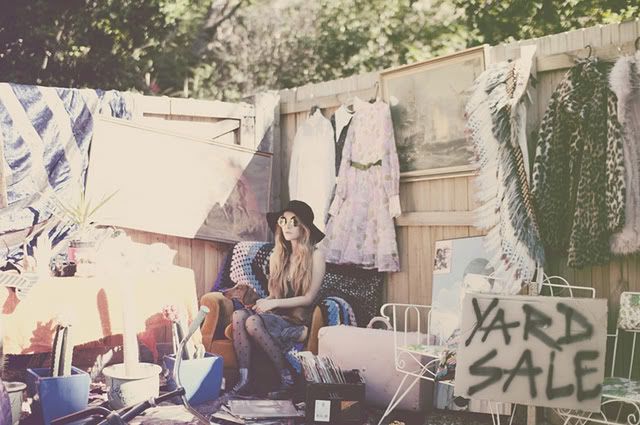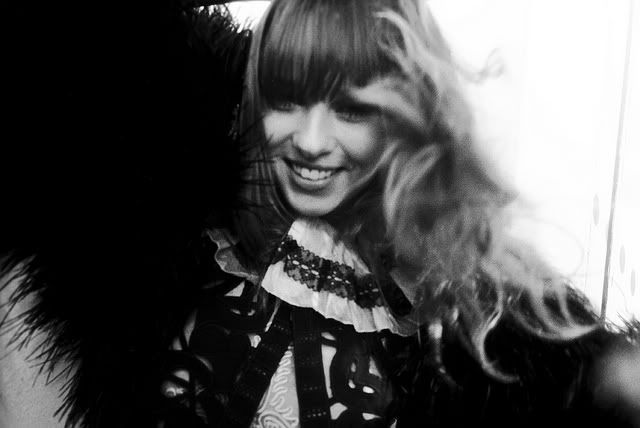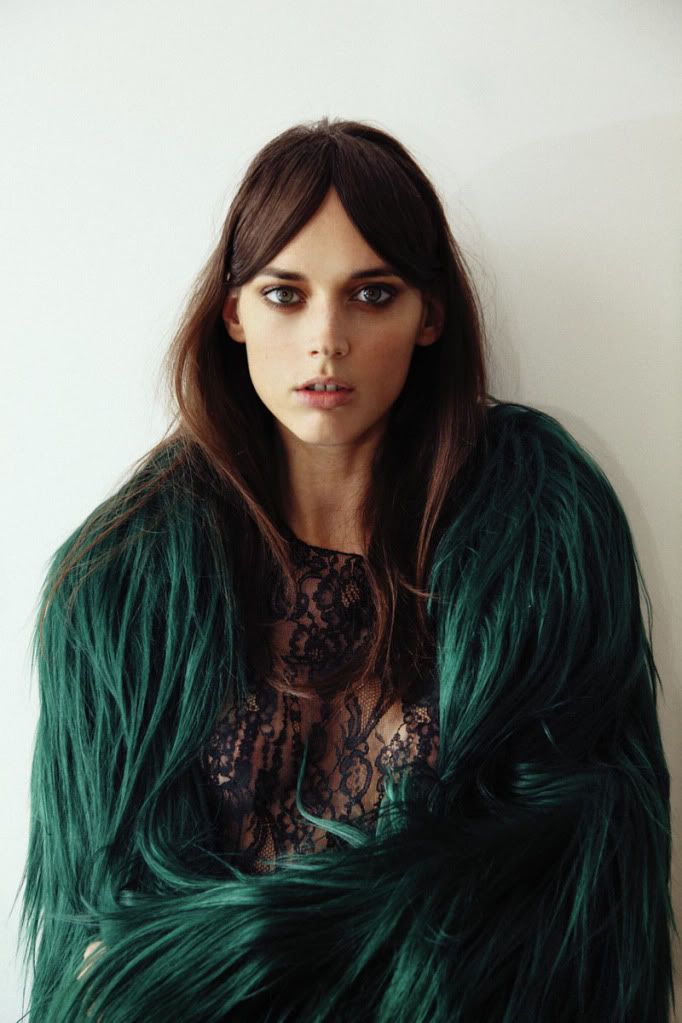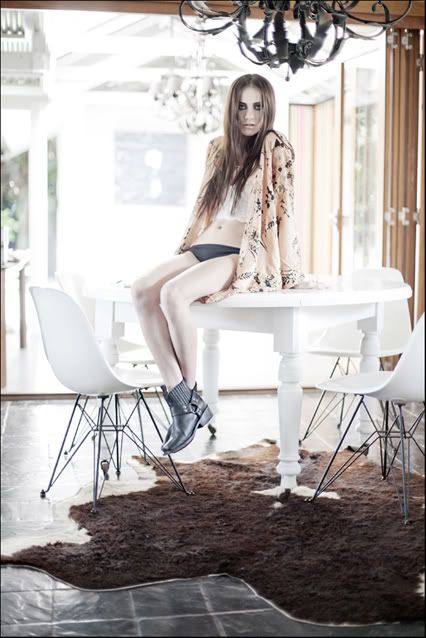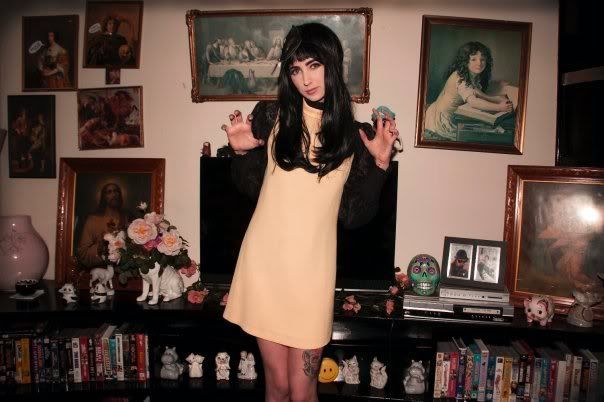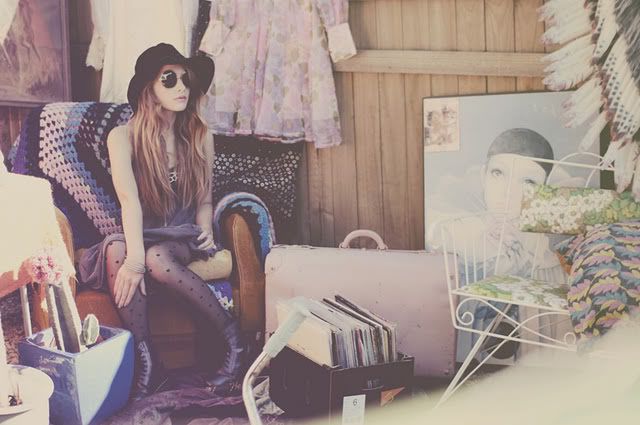 Images via Alida Buffalo & Tumblr
As my personal style evolves, I have found myself more and more drawn to a cleaner, minimalist aesthetic in pretty much every aspect of my life from my house to my work space to my wardrobe. My heart will always skip a beat for the free spirited gypsy vibe of the 70s though, and this photo dump (of modern images inspired by the past) is fair evidence of it.
My bookshelves are stuffed with memoirs of the decadent past and my mum's collection of vinyl records is one of the most precious things I own. I guess flares, feathers, floppy hats and fairy lights will always be my weakness.